Here's my chart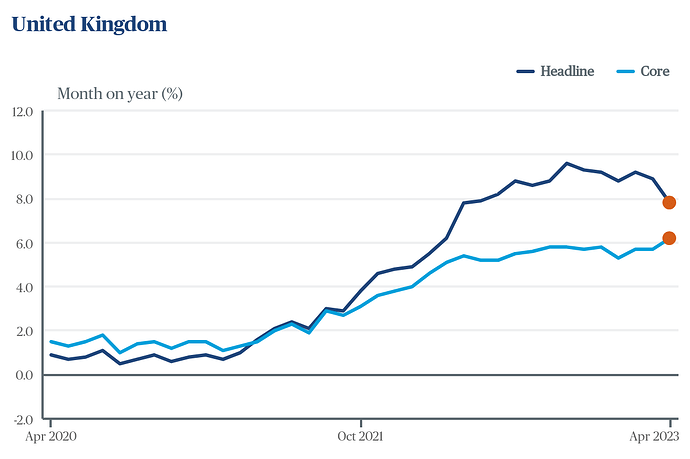 Here's my problem.
I need both series to end with a coloured Orange dot
Here's my current solution
I have added 2 additional series with just the last two data points

BUT
Doing so has added addition series in my legend (Which i don't want)
Question
Can I end series line charts with a different colour "larger" dot, to avoid having the duplicate series in my legend? Or is there a way to remove the additional series from showing in my legend?
Both options would work, but which is achievable the easiest?
Thanks
Chris